Pictures at an Exhibition by Modest Moussorgski
Friday 11 March_08h00 PM_Concert Premiere
Salle Musicatreize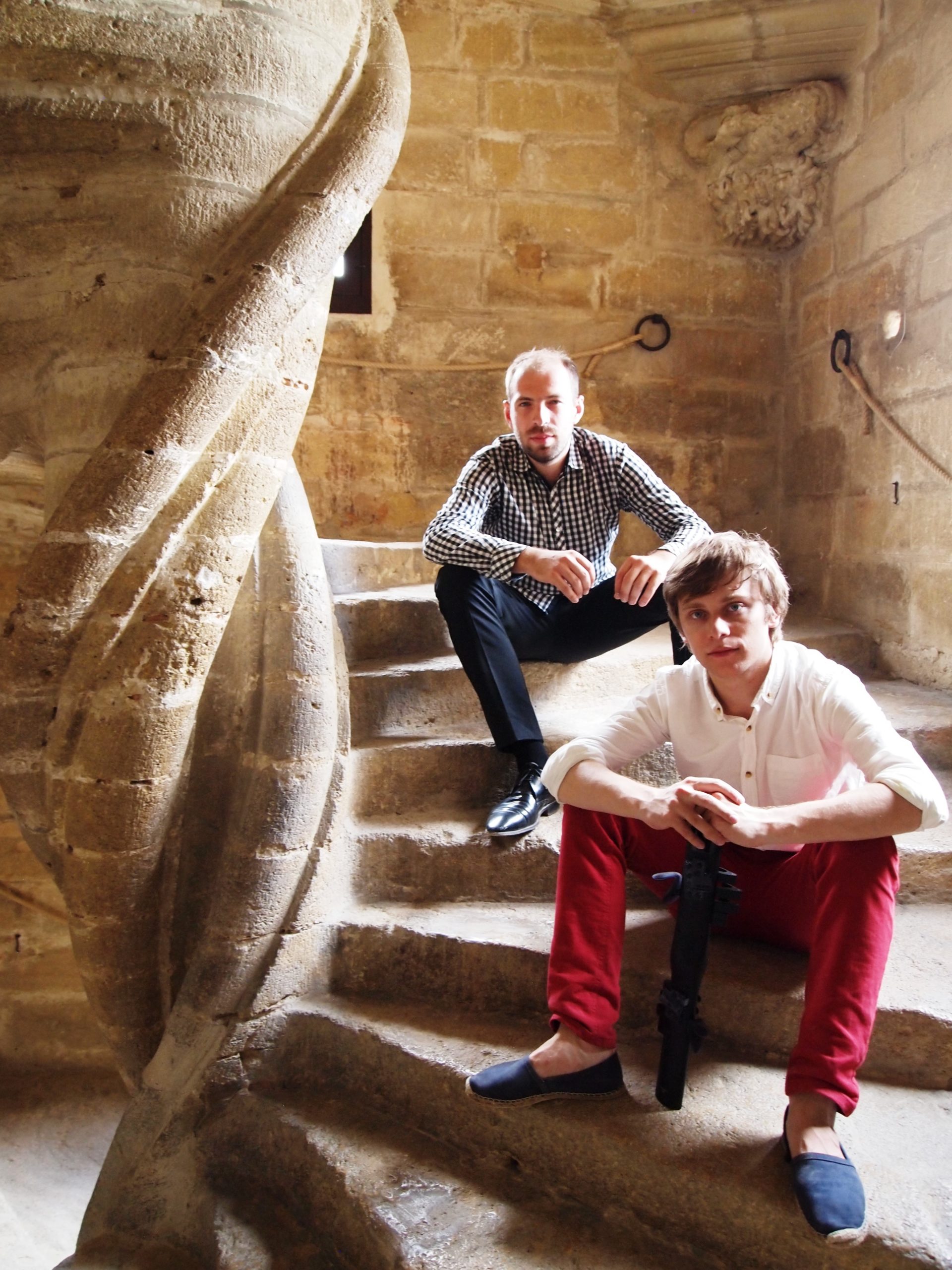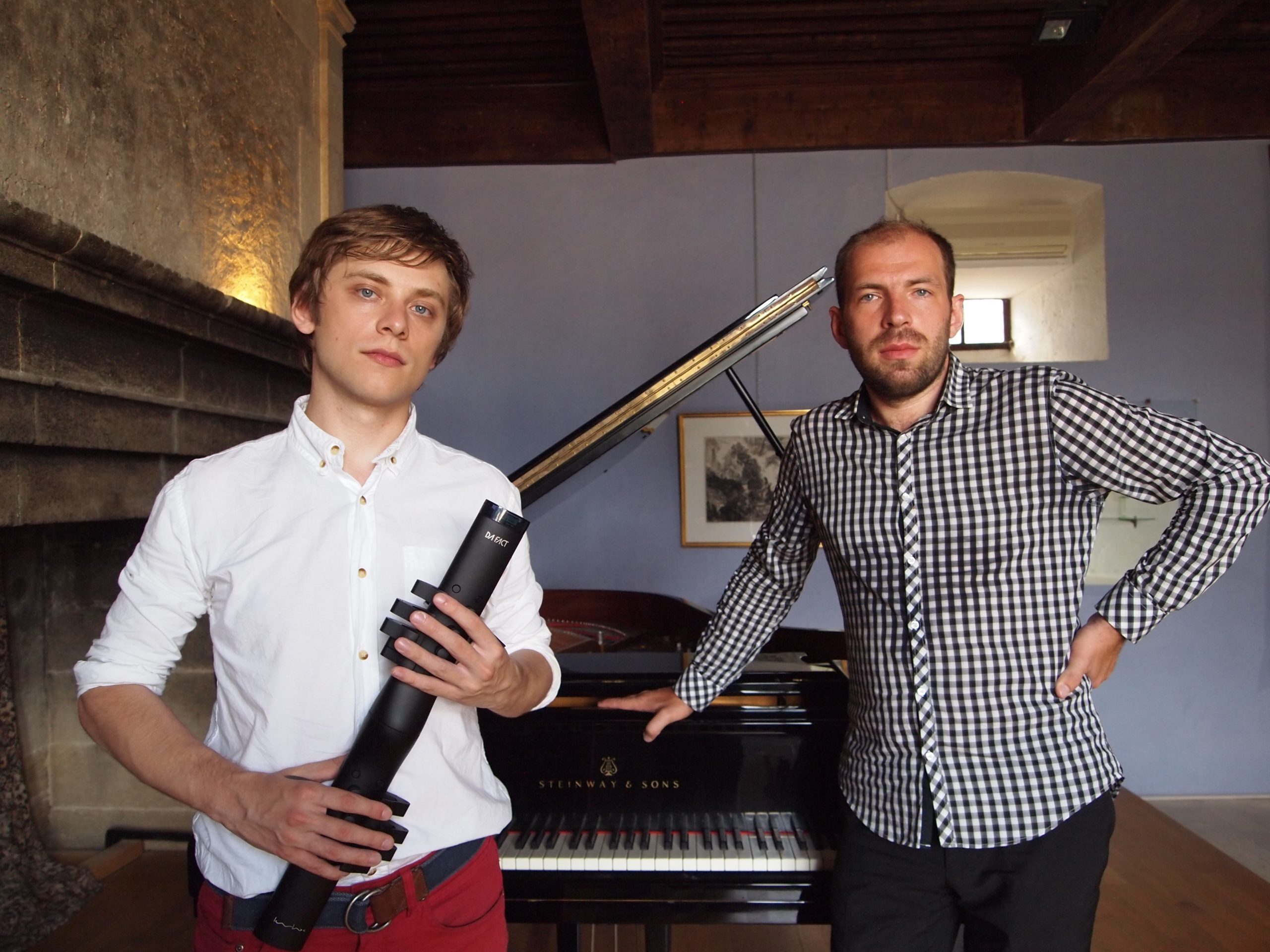 Andrei Korobeinikov, piano
Stanislav Makovsky, electronic
Drawn from a fugitive impression and memories that come back to life, the Pictures at an exhibition is an example of improvisation which became a written artwork.
Viktor Hartmann, young painter and architect, makes friends with Modest Moussorgski during an evening at art critic Vladimir Stassov's parlour. Hartmann's death a few month later deeply saddens the composer. Stassov organises an exhibition in memory of the painter's work, Moussorgski is said to have been overwelhmed by emotions. From these feelings, musical ideas rise : 'sounds and ideas are suspended up in the air, I absorb them and it overflows, I can barely write them down on paper'cela déborde, et je peux à peine griffonner sur le papier' (Letter to Stassov, June1874).
Andrei Korobeinikov's presence, who is an internationally famous pianist, along with the composer Stanislav Makovsky, is an exceptional event not to miss.